Our customers matter to us. We want every driver on Dunlop tires to take confidence in their performance.
Our name matters to us. We want every product that carries the Dunlop brand to live up to the standards set by the founders of the company and adhered to over more than a century of innovation.
That's why every new tire that we design goes through no less than 50 tough tests to assess key performance criteria.
Dunlop's engineers test each new tire design against more than 50 performance criteria.
These include:
• Wet handling • Wet braking • Dry handling • Dry braking • Cornering grip • Durability • Internal noise • External noise • Aquaplaning in curves • Aquaplaning on straights • Wet traction • Stability at high speed • Rolling resistance • Mileage
All our winter tires are tested for specific performance factors including:

Ice traction • Braking on ice • Handling on ice • Snow traction • Braking on snow • Handling on snow • Hill climbing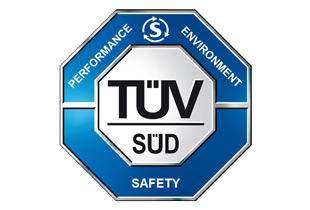 We work with TÜV SÜD Automotive, one of the world's best testing organizations, to ensure our tires are good enough to carry the Dunlop name.
TÜV SÜD Automotive is a leading provider of technical testing and consulting services; an independent institute with proven know-how in the automotive industry.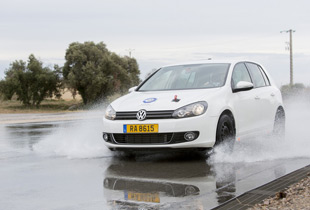 With its unique combination of highly qualified people, sophisticated equipment and years of experience, TÜV SÜD Automotive are uniquely placed to verify that our tyres are ready to perform and deliver the quality and peace of mind you expect from Dunlop.
We draw on the skills of TÜV SÜD Automotive's experts to ensure Dunlop tires are rigorously tested against the competition, using simulations, state-of-the-art metrology and road tests for safety, handling and ride comfort.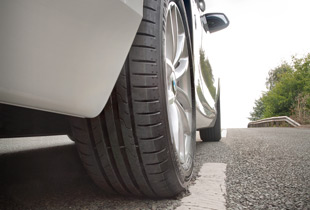 The result is this; we're confident in the quality of our tires, and you can be confident in the Dunlop commitment to excellence.-