Toyotsu Binter Automotive Parts has been appointed the distributor for CWORKS Certified Parts in Singapore.
CWORKS Certified Parts manufacture certified car spare parts, oils and technical fluids, owned by the international Toyota Tsusho Corporation, founded in Japan in 1947.
CWORKS car spare parts are manufactured in factories where original parts are created. An integrated approach to the development and production of spare parts allows us to create a product that perfectly matches the characteristics of the car, laid down during its engineering. Each batch of spare parts has high quality control for Toyota. Product quality is certified by Toyota Tsusho Corporation.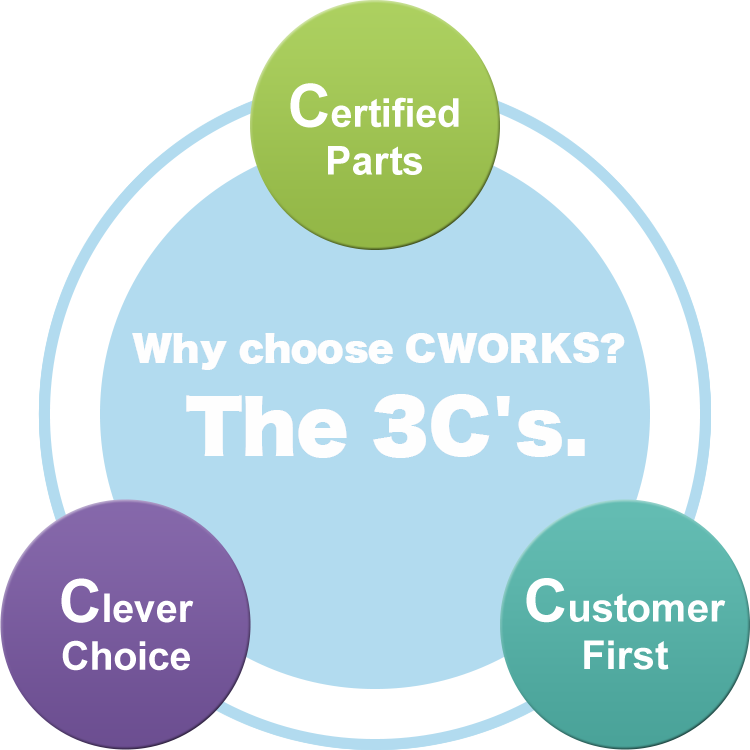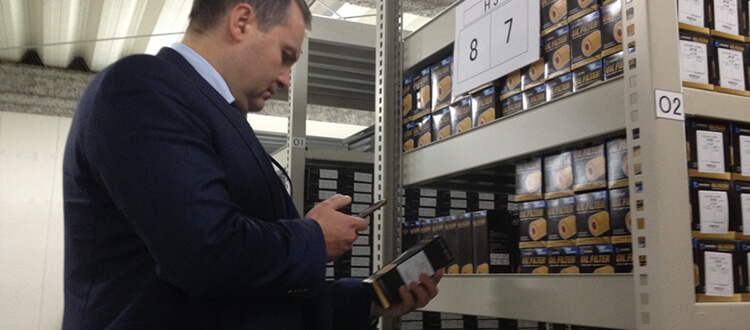 Certified Parts
CWORKS products are produced by a parts manufacturer that meets the standards set by Toyota Tsusho and go through strict quality checks before being delivered to our customers.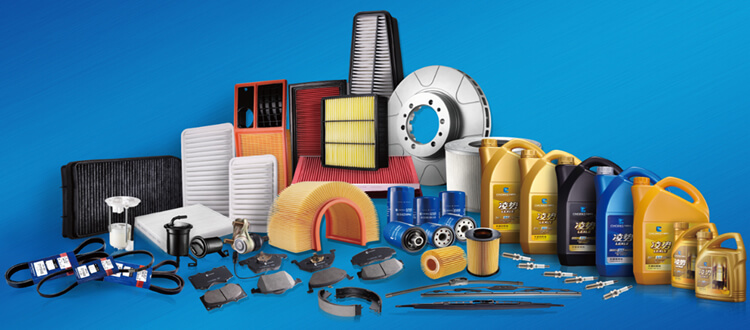 Clever Choice
CWORKS products cover a wide variety of vehicle models and we have prepared a comprehensive lineup of parts required for automotive customer service. By allowing them to safely select Toyota Tsusho's incredibly low-priced products, we will help our customers achieve a pleasant vehicle owning experience.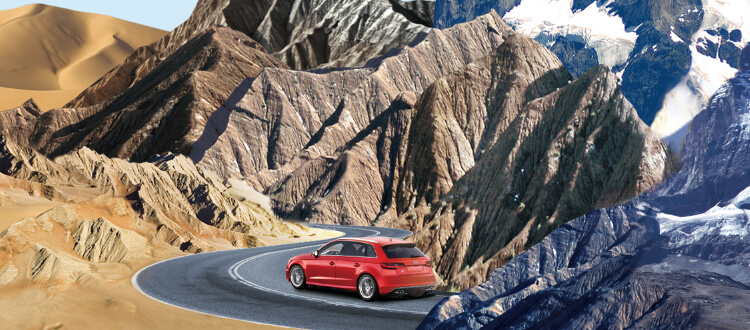 Customer First
CWORKS products leverage the global network of the Toyota Tsusho Group, and we are creating a rapid product development and logistic system in cooperation with leading parts manufacturers around the world, including Toyota Tsusho's existing business partners, to meet customers' needs.